All things RV parks and manufactured homes
Welcome to the best place for news and updates about all things RV parks and manufactured home parks. Here you will find articles, videos, stories and more from our amazing communities as well as other RV and manufactured home parks in Arizona. The state is home to 250,000+ residents in RV lots and manufactured homes. These include 55+ retirees, all-age working Americans, snowbirds and more. These residents are spread across long-term RV spaces, short-term RV spaces, park model homes, single wide mobile homes and double wide mobile homes.
Whether you are looking for an RV space, a home for rent or a home for sale, we have you covered with information, updates, recommendations and stories about everything RV parks and manufactured homes!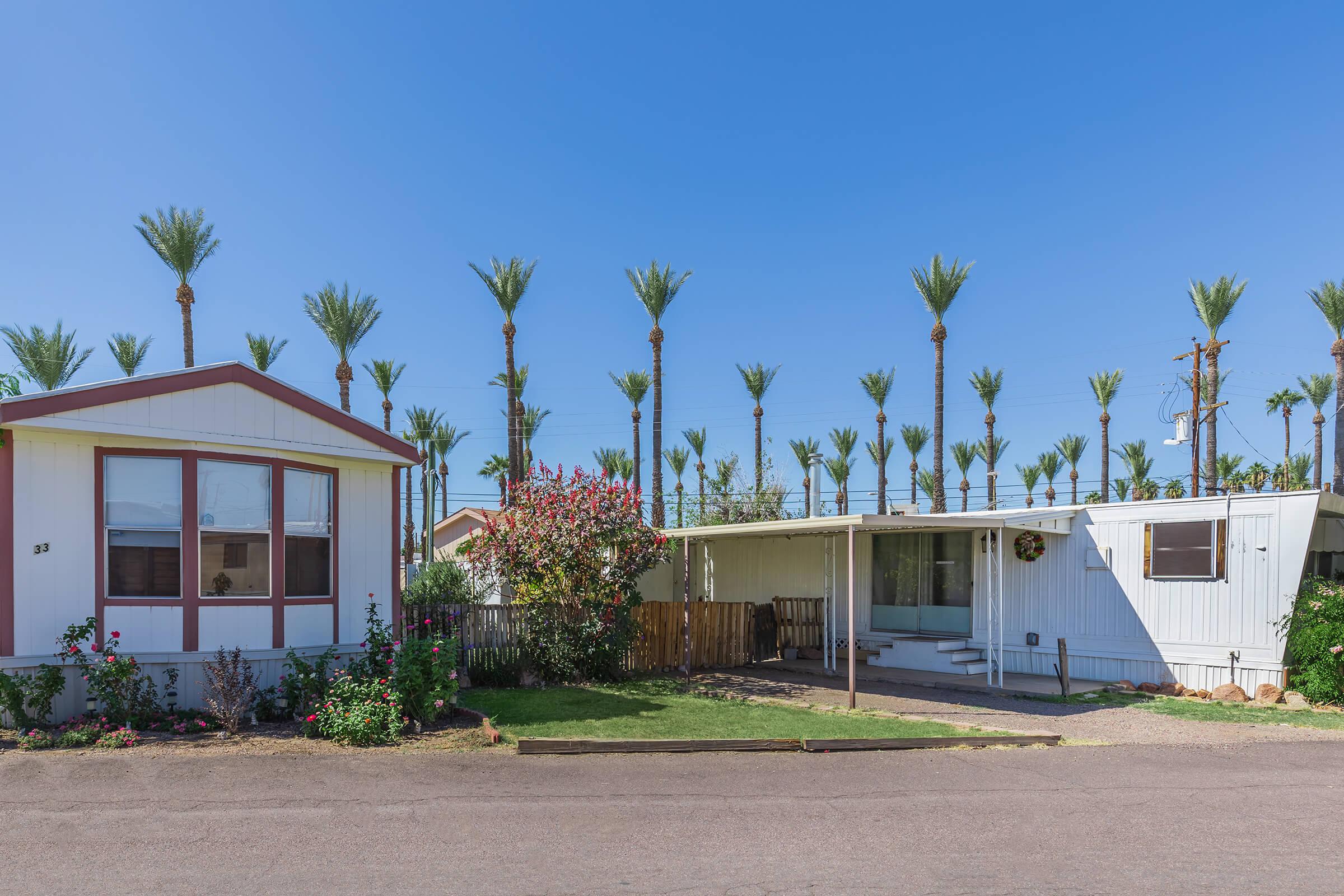 With the rising cost of housing, mobile homes offer a more accessible pathway to homeownership…
Want to learn more about

A MAR Community near you?

We offer RV lots, park model homes, manufactured homes for rent and manufactured homes for sale across Arizona. We have all-age communities as well as 55+ senior living communities located in Mesa, Glendale, Phoenix, Apache Junction, Tucson, Casa Grande, Eloy and Yuma. Find the perfect community for you!

View Our Communities